Straight outta Quarantine T-shirts, sweaters and more.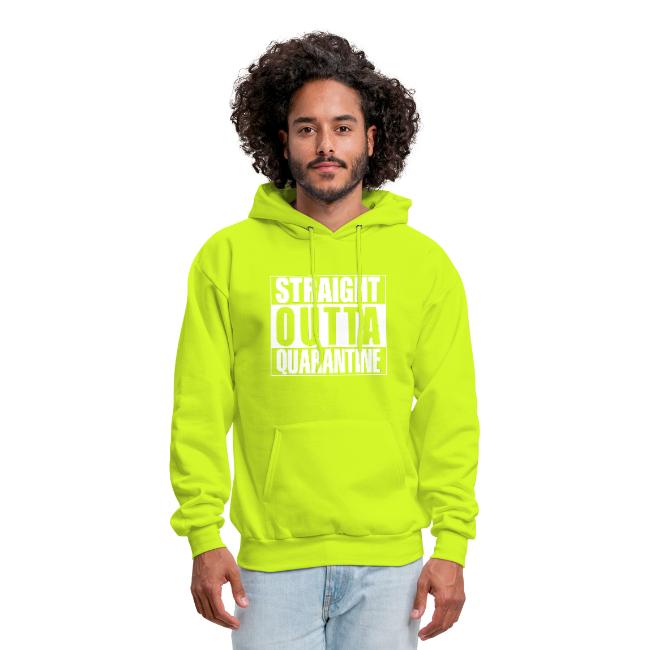 We are not build for quarantine, but sometime we have to
Stay Safe
There can be a couple reasons why you have been in quarantine. Maybe it has been Covid-19, maybe it has been the man or maybe it has even been because of your mom.
Whenever you get Straight Outta Quarantine, make sure that you do it in style.
Get one of our t-shirts, sweaters, mugs or whatever and be ready for all those days that you will be out of quarantine.
Find your Straight Outta Quarantine Product
But wait, that's not all
It does not end with these ten products, I got 76 products with this design waiting for you.
For men, women, kids & babies and even a couple of accesories like mugs, caps, bags and even a throw pillow.
Because all products are being printed after you buy them, there are multiple colorschemes for almost all products.
Follow us and stay up to date
Sharing is caring and will be appreciated